*Project and Page still in Development*
The Virtual UCF Arboretum is a virtual reality and augmented reality collaboration between the School of Visual Arts and Design, UCF Arboretum, Landscape and Natural Resources in the Department of Biology, and WUCF/PBS, at the University of Central Florida.  Launched in the fall of 2016.
Created in Unreal Engine 4 with a team of 3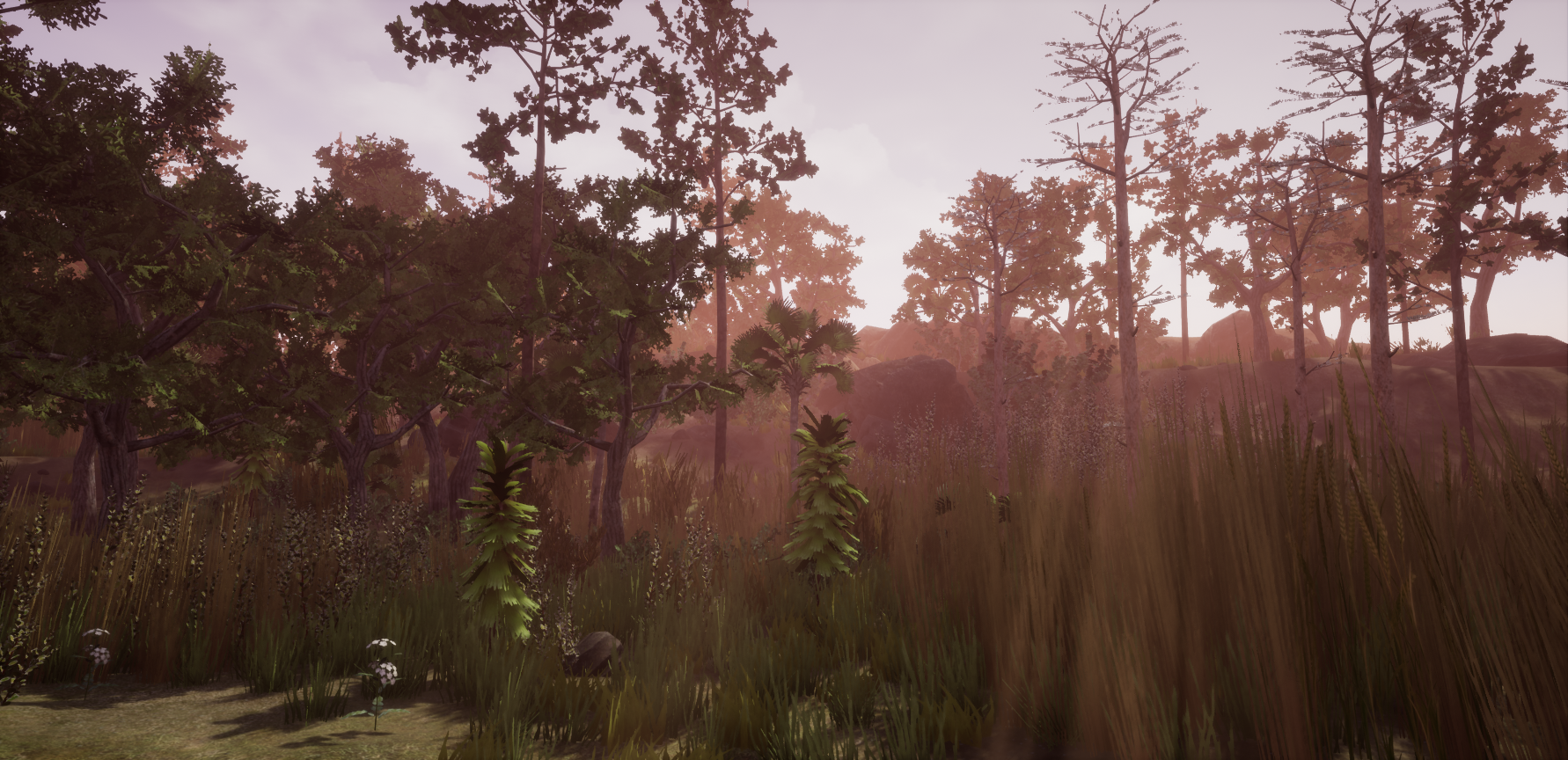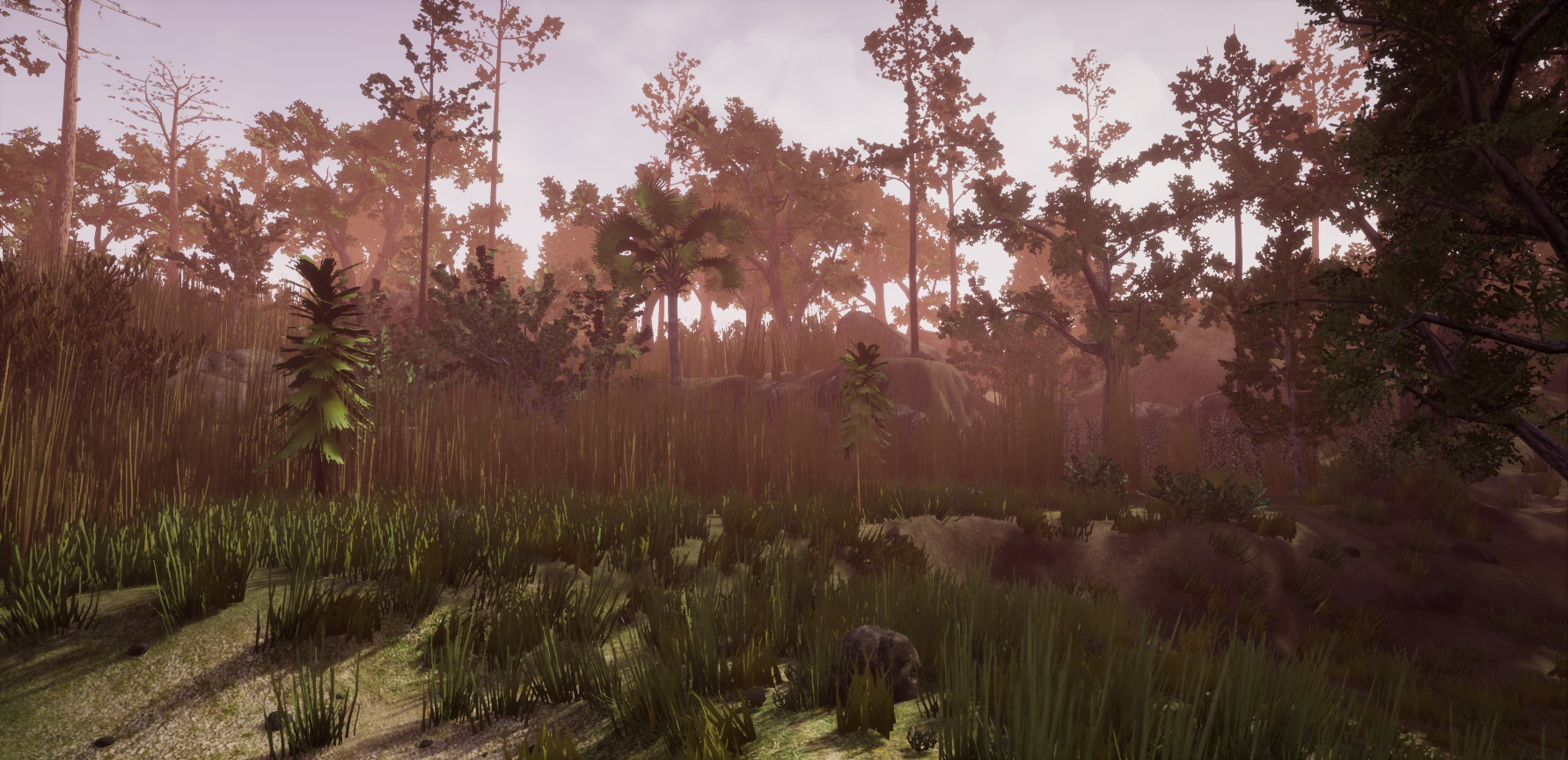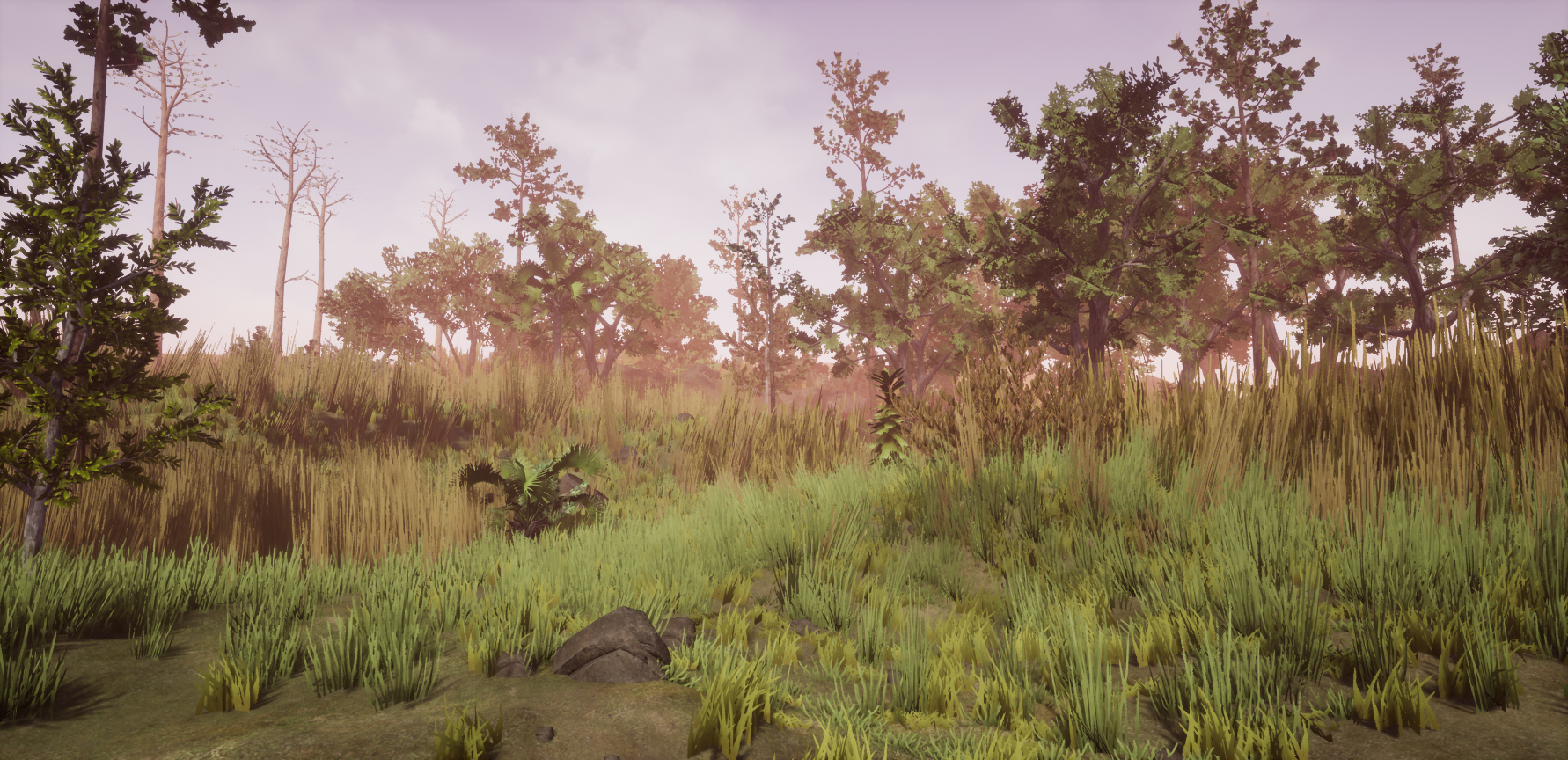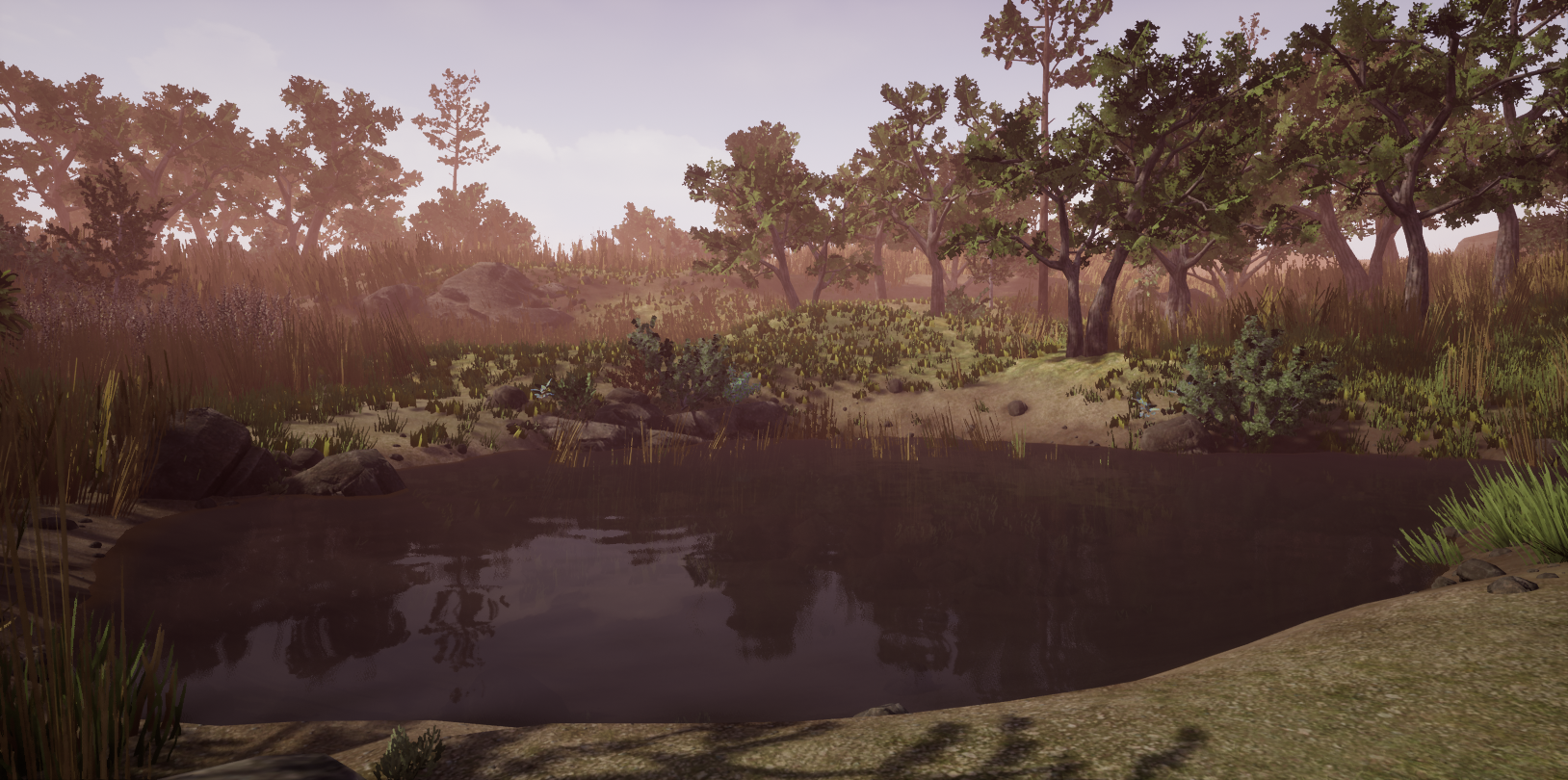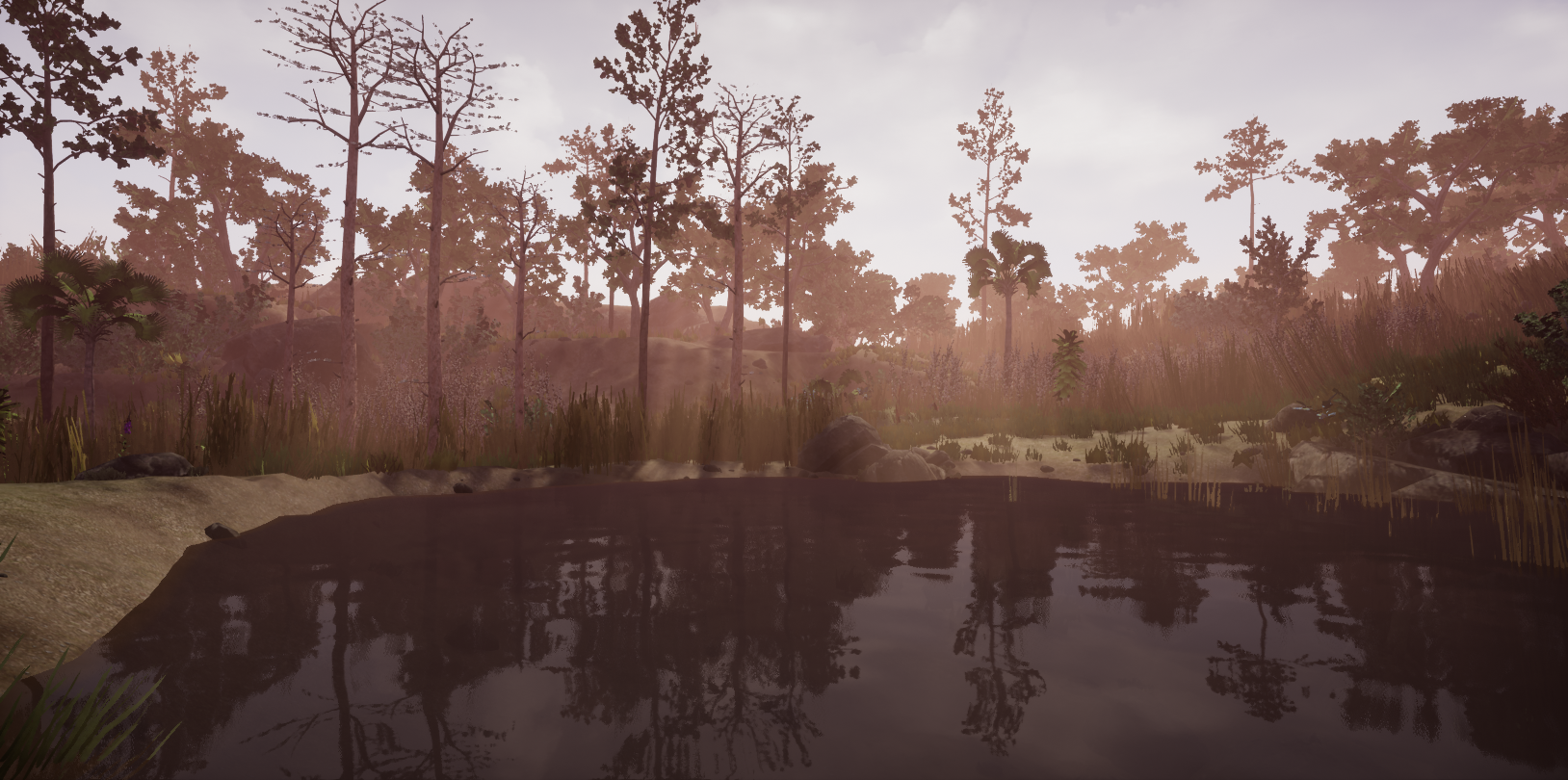 This project's mission is to provide beautiful and accurate educational material on wildflowers in Florida to schools and to the public free of charge, and as a research and system development effort to inform best practices in digital media design for educational impact.